About Me
---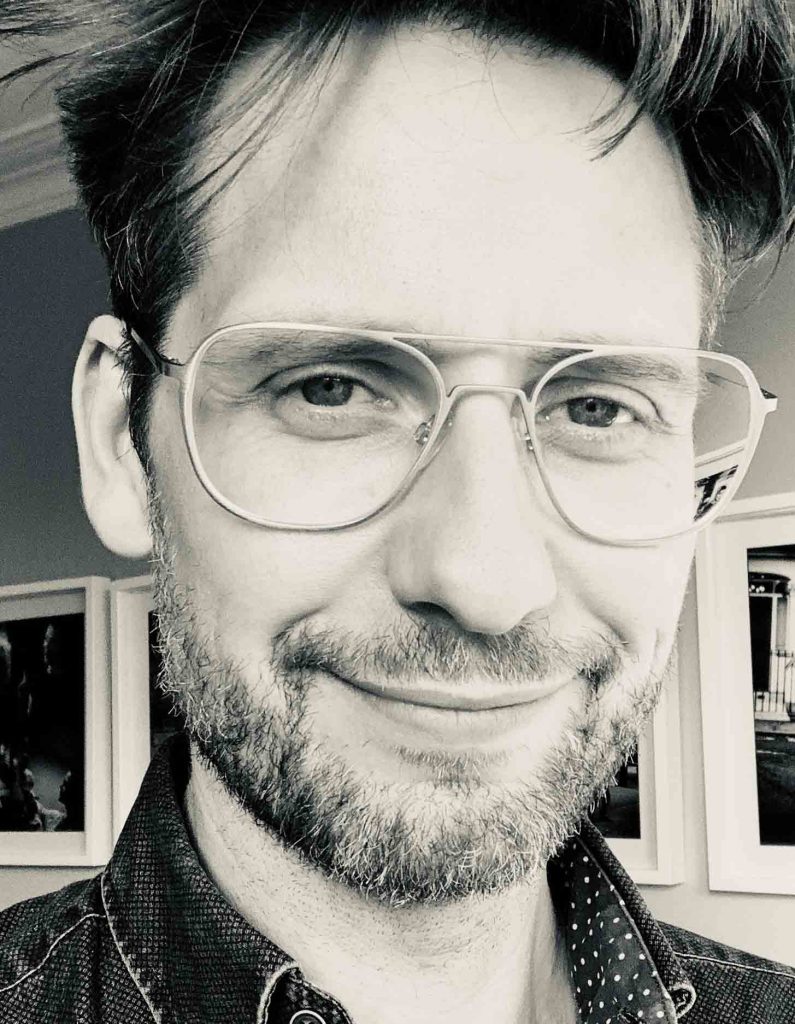 I work as an architect and engineer with most of my experience focussed on distributed data technologies. I manage teams and work with larger organisational issues too.
I'm currently at Confluent leading the Office of the CTO (a research function) although my role has spanned most departments at one point or other over a range of projects from developing a strategy for streaming system design through to engineering a new version of Kafka's replication protocol.
Previously I led the central data platform team at RBS where we built the event-driven database: ODC. I also worked at Thoughtworks and a few financial institutions. I live in London.
Conferences & Lecture
GOTO 2017  (video)
DEVOXX 2017  (video)
QCon 2011, 2012, 2016, 2017
Codemesh 2015, 2016
Øredev 2015
JAX 2011, 2013, 2015, 2016 (more)
JAX Finance 2015
Progscon 2015 (more)
BigDataCon 2013
Banking Technology Forum (presenter)
Waters Technology European Trading Architecture Summit 2012 (panelist & presenter)
Ovum Big Data and Analytics 2012 (panelist)
JavaOne 2011 (more)
Oracle OpenWorld 2011 (more)
UCL (Financial Computing) (more)
University of London at Birkbeck (Advanced Databases) (more)
University of Brunel (Software Architecture) (more)
European Trading Architecture Summit 2011
Coherence Special Interest Group 2010 & 2011 (more)
Reftest 2010 (more)
International Workshop on Process Simulation,  ICSE 2006